"We have teams from all over the world at our complex everyday. With a world class facility, there is no other choice than C&H Baseballs consistent quality and great looking equipment" 
– Rick Braun, Disney's Wide World of Sports 
 Manufacturing Baseball Equipment
Since 1968
      We are a family owned business that started in the 1950's with our first baseball       equipment being manufactured in 1968. Spring Training facilities in Florida and Arizona;   Professional teams, Minor league   teams, Colleges, high schools, and youth facilities   have relied on our equipment since that first aluminum portable batting cage. C&H   Baseball equipment is timeless – it is built to last. C&H products have   proven  over and   again to be the best quality products on the market. Our baseball products are   manufactured in our Bradenton, FL; Arizona and Idaho manufacturing facilities by   American workers. We are   proud of this fact. We strive to provide quality American   made products using American made raw materials and labor.
         Thank you for visiting our website. We have a wide product line if you do not see what you are looking for please send us an email and our staff will assist you with your facility needs. sales@chbaseball.com
  Sincerely,
Danielle Day Huff
President – C&H Baseball, Inc.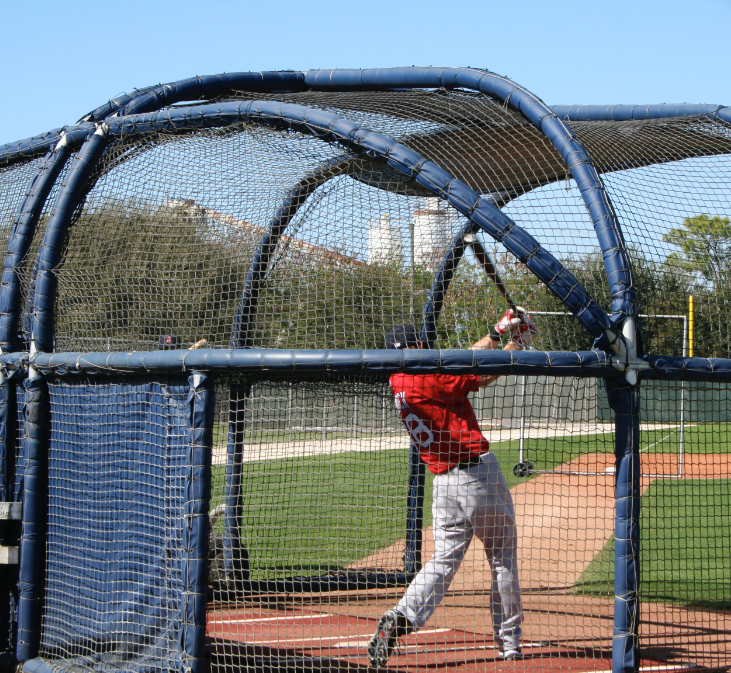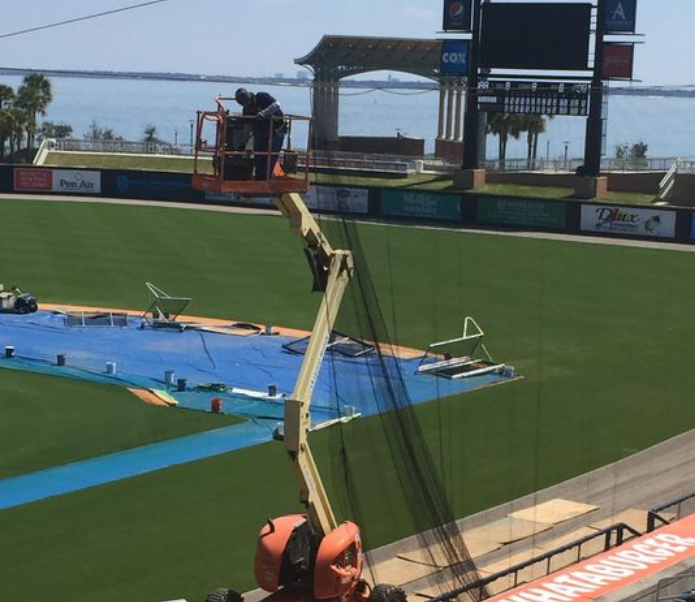 Subscribe to Our Newsletter
Be the first to know when we have new equipment and deals.
Featured Clients
For over 50 years, C&H Baseball has been trusted by some of the top names in the baseball world. See why these teams choose C&H Baseball for their equipment needs!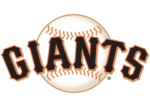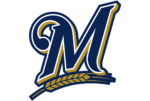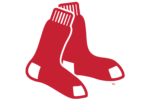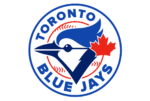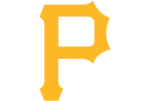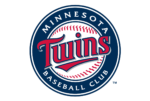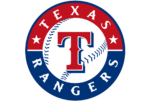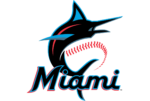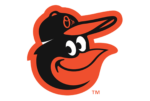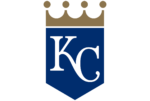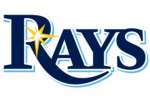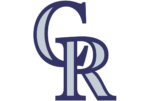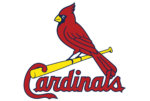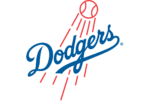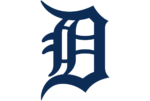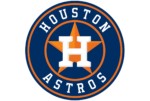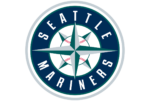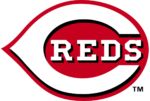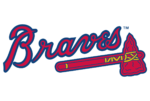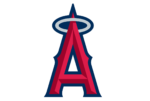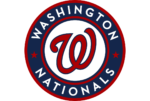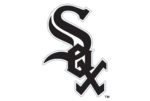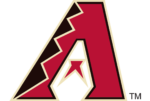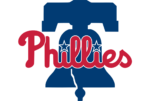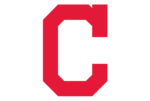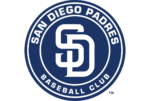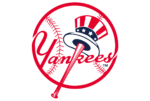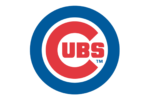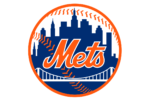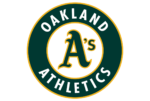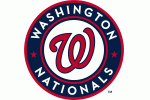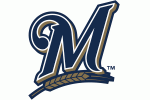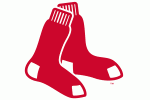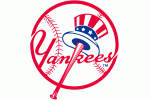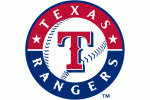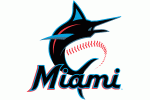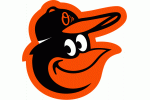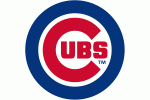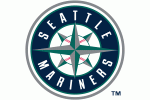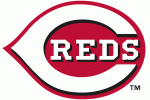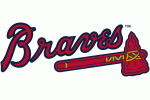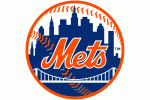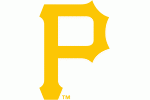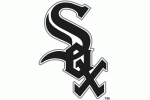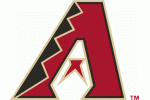 Testimonials
Since 1968, C&H Baseball has been a renowned member of the equipment industry. With our client list spanning from professional teams to local fields, let our clients speak for us!
"We are pleased to align ourselves with a fine company that understands the reason why America's pastime is so important to the youth of this great nation"
"Starting our baseball and softball programs here at Johns Creek from the ground up with a limited budget was no easy task, but the staff at C&H was there for us. Their high quality materials, economical prices, knowledgeable staff, and commitment to excellence is second to none. They have a package to fit any budget. You owe it yourself and you program to give them the opportunity to see how they can help you."
"C&H Baseball worked well with me in all aspects of our construction process. Whether its supplying high quality Batting Practice cages and screens or keeping field damage to a minimum while hanging backstop netting. I look forward to working with C&H Baseball again in the future."