Looking For Something Specific? Contact Our Stadium Team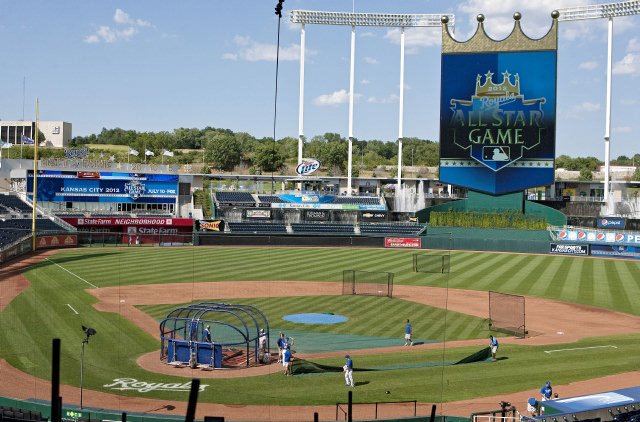 At C&H Baseball we are committed to continuing provide you with the best service and product. We standby the equipment that we manufacture and the installation service that we give to baseball teams around the country. If you are new to C&H Baseball, please fill out the request more information form to the left, we look forward to working with you and meeting your needs! Check out some of our customers below!
Professional Baseball Stadiums
Miami Marlins The New Marlins Stadium
Red Sox – New Spring Training Cmoplex Ft. Myers,FL
Maritime Ballpark, Pensacola, FL
Texas Rangers – The Ballpark at Arlington
Minnesota Twings – Target Field
Baltimore Orioles – Ed Smith Stadium
New York Yankees – The New Yankee Stadium
New York Mets – Citi Field
San Diego Padres – Petco Field
Philadelphia Phillies – Citizens Bank Ballpark
Cincinnati Reds – The Great American Ballpark
Pittsburgh Pirates – PNC Park
Chicago White Sox – U.S. Cellular Field
Houston Astros – Minute Maid Park
Arizona Diamondbacks – Bank One Ballpark
Tampa Bay Rays – Tropicana Field
Miami Marlins – Dolphins Stadium
St. Louis Cardinals – Busch Stadium
Chicago Cubs – Wrigley Field
Boston Red Sox – Fenway Park
Milwaukee Brewers – Miller Park
New York Mets – Shea Stadium
Atlanta Braves – Turner Field
Baltimore Orioles – Camden Yards
Cleveland Indians – Progressive Field
Detroit Tigers – Comerica Park
Kansas City Royals – Kauffman Stadium
Los Angeles Angels of Anaheim – Angel Stadium
Minnesota Twins – Hubert H. Humphrey Metrodome
Oakland Athletics – Network Associates Coliseum
Seattle Mariners – Safeco Field
Los Angeles Dodgers – Dodger Stadium
San Francisco Giants – AT&T Park
Washington nationals – RFK Stadium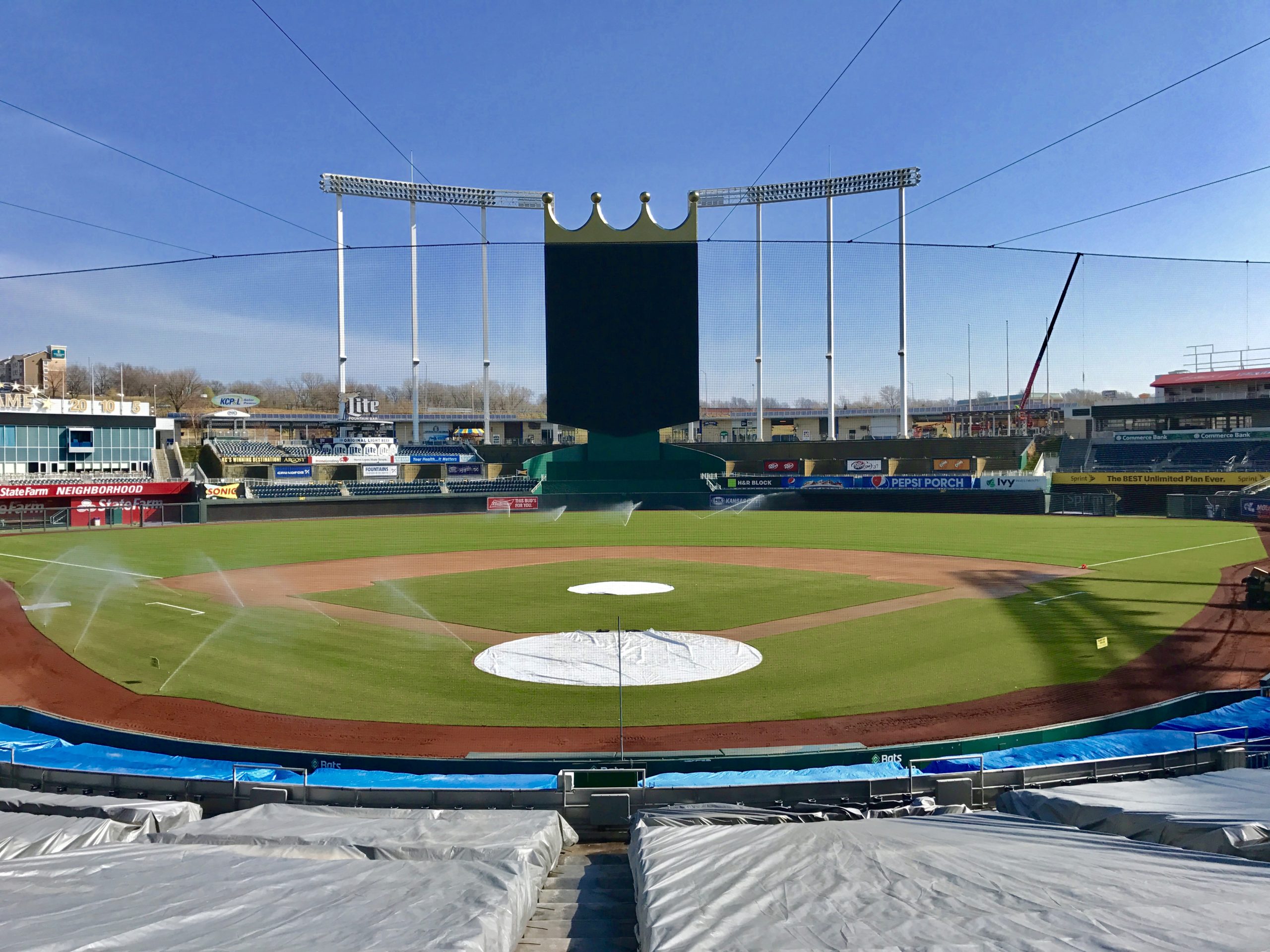 Spring Training
The Ballpark of the Palm Beaches – West Palm Beach, FL
Tampa Bay Rays Spring Training – Port Charlotte,FL
Houston Astros Spring Training – Kissimmee,FL
Los Angeles Dodgers Spring Training – Vero Beach,FL
New York Mets Spring Training – Port Staint Lucie,FL
Jupiter Stadium – Jupiter,FL
Salt River Fields – Pima,AZ
William H. Hammond Stadium – Ft. Myers,FL
Pittsburg Pirates Spring Training – Bradenton,FL
Detroit Tigers Spring Training – Lakeland,FL
Cincinnati Reds Spring Training – Sarasota,FL
Atlanta Braves Spring Training – Orlando,FL
Peoria Sports Complex – Peoria,AZ
Kansas City Royals Spring Training – Surprise,AZ
Texas Rangers Spring Training – Surprise,AZ
Chicago White Sox Spring Training – Glendale,AZ
Los Angeles Dodgers Spring Training – Glenddale,AZ
Colorado Rockies Spring Training – Tucson,AZ
Milwauekee Brewers Spring Training – Tucscon,AZ
Chicago Cubs Spring Training – Mesa,AZ
Los Angeles Angels of Anaheim – Tempe,AZ
Oakland Athletics Spring Training – Phoenix,AZ
San Francisco Giants Spring Training – Scottsdale,AZ
Soldier Field Renovation Project – Chicago Bears
College
Georgia Tech Baseball
University of Michigan Baseball
University of Michigan Softball
University of Cincinnati – Varsity Village Project
University of Nevada – Las Vegas
Southern Illinois University
Dallas Baptist University
Penn State University
University of Oregon
LSU New Alex Box Stadium
Tusculum College
Waldorf, Maryland – New Stadium
University of Connecticut – Rentschler Field
University of Louisville Baseball
Texas Christian University
University of South Carolina Aiken
Visalia (CA) Renovation Project
Widener University
Texas A&M – Olsen Field Renovation
Auburn University
High School
Kearns High School – Kearns,UT
Wharton High School – Tampa,FL
Jesuit High School – Tampa,FL
Union City High School — Union,NJ
Half Moon Bay High School — Half Moon Bay,CA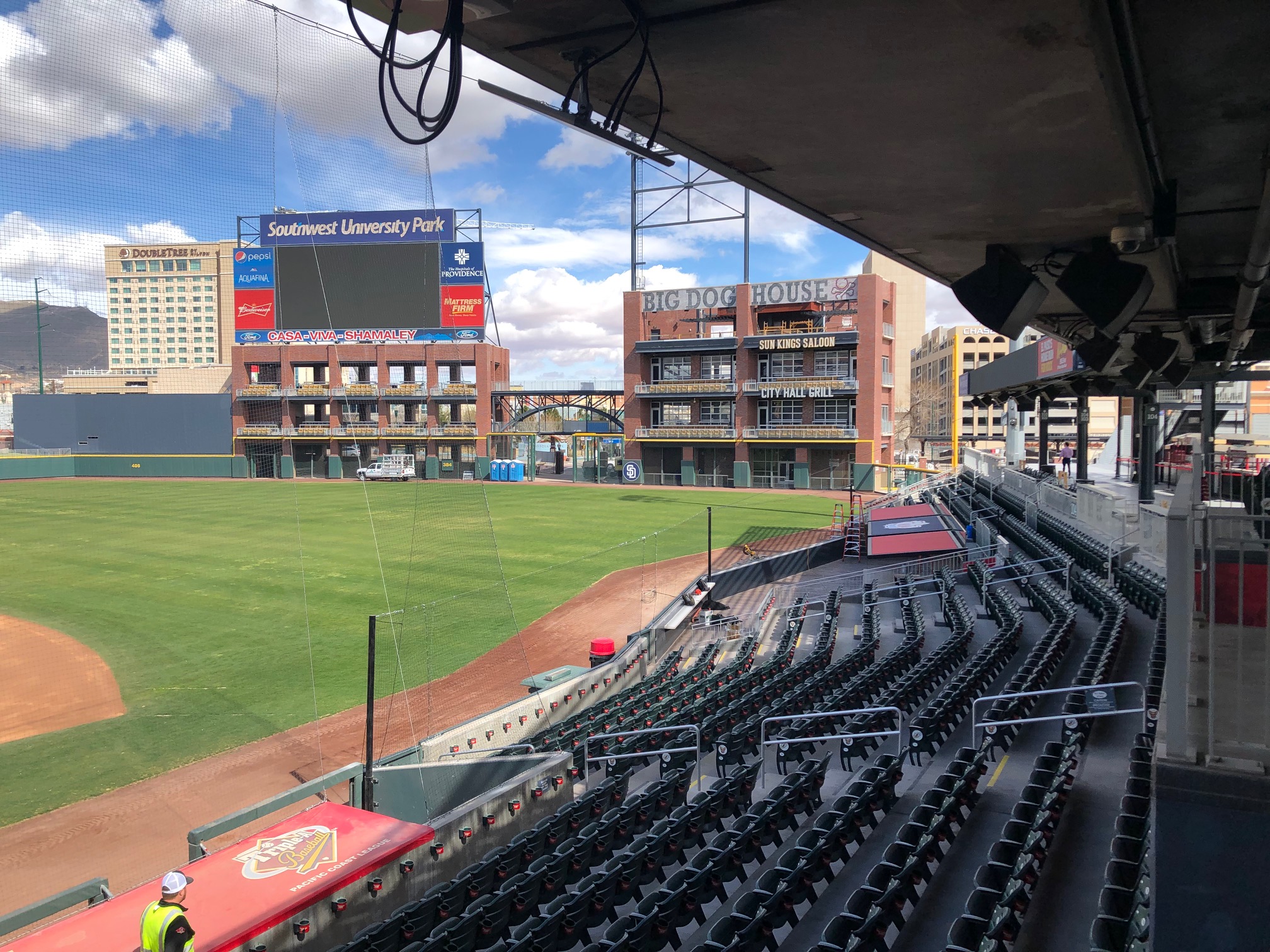 Minor League Baseball Stadiums
Mississippi Braves New Stadium
Stockton Ports New Stadium
Fort Wayne Tincaps New Stadium
Columbus Clippers New Stadium
Corpus Christi Hooks New Stadium
Manchest, NH New Stadium
Round Rock Express
Montomery Biscuits
For Your Project
Looking for equipment for your latest field or stadium project? C&H Baseball provides the best quality for all your field, backstop, netting, and padding needs!