Baseball Backstop Design
Baseball Stadium Equipment Installations | Baseball Backstops
C&H Baseball is an industry leader in baseball backstop engineering, design, and installation of stadium netting systems and full field stadium padding. If you are planning a new baseball stadium project, breaking ground on a new sports complex, or implementing a baseball field renovation then fill out the form below to let us know how we can help.
Baseball Backstop Design – Netting Systems Installations
Since 1996, C&H Baseball has been the industry leader in baseball backstop design, supply and installation of stadium backstop netting systems and full field stadium padding. C&H Baseball was one of the first baseball backstop design companies to introduce the Spectra™ – Dyneema® backstop netting product to the baseball industry during our installation in 1996 at Turner Field the Atlanta Braves stadium.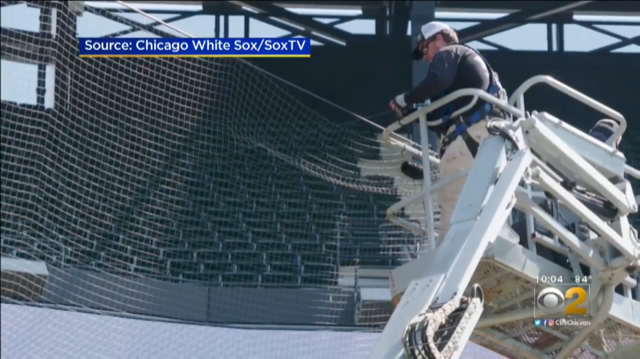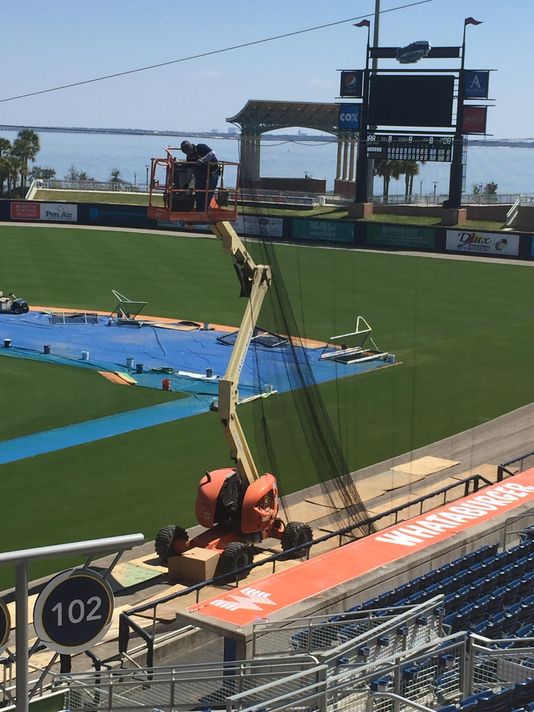 Custom Backstop Netting Systems | Stadium Field Padding Installations
Our design expertise and backstop installations has grown with over 400 major league stadiums, minor league stadiums, college baseball fields, high school, and youth league ballparks to our credit. C&H Baseball has proven to provide top notch design, engineering, supply and installation of backstop netting systems and custom stadium field padding.
New Stadium Construction Projects | Baseball Field Renovations
We can assist in most every facet of the stadium netting process, so contact C&H Baseball today! Our staff engineer and project management team are able to assist you with your new stadium construction projects or baseball field renovations.
Equipment Categories For Your Project
At C&H Baseball, we understand the importance of backstop design. From start to finish, we provide the highest quality products to complete your field or stadium's needs!