BASEBALL & SOFTBALL BATTING TEES
At C&H Baseball we manufacture the best quality product and we align ourselves with other companies that do the same! Tanner Tees® has been proudly producing batting tees and performance products in the USA for decades and we are proud to offer their batting tees, which are the #1 best selling choice in baseball! We also offer batting tees from other quality brands in baseball. A great training tool addition to your Baseball or Softball batting practice from Little League to Major League Baseball!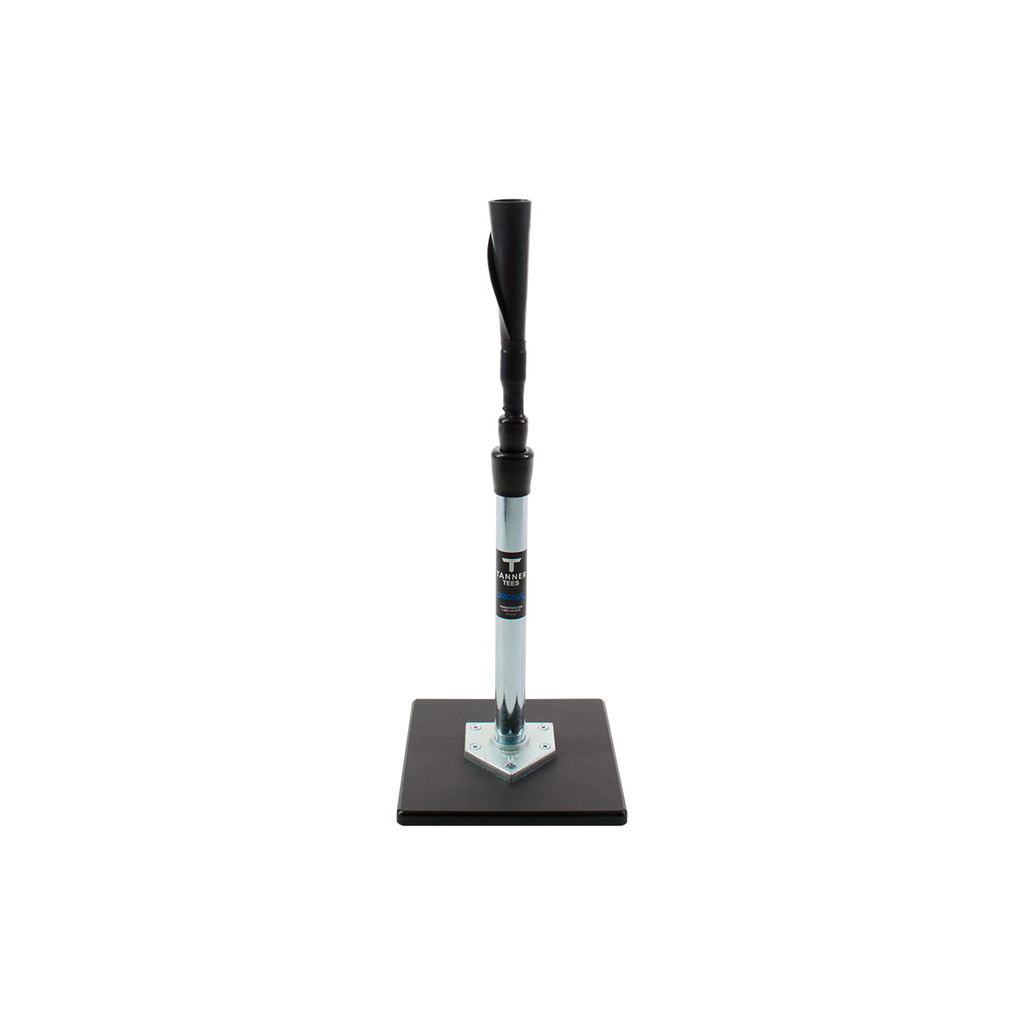 The Original
The best-selling original Tanner batting tee, is industry leading and excellent for all ages and skill levels.  Easy adjustments with patented hand-rolled flexible rubber top.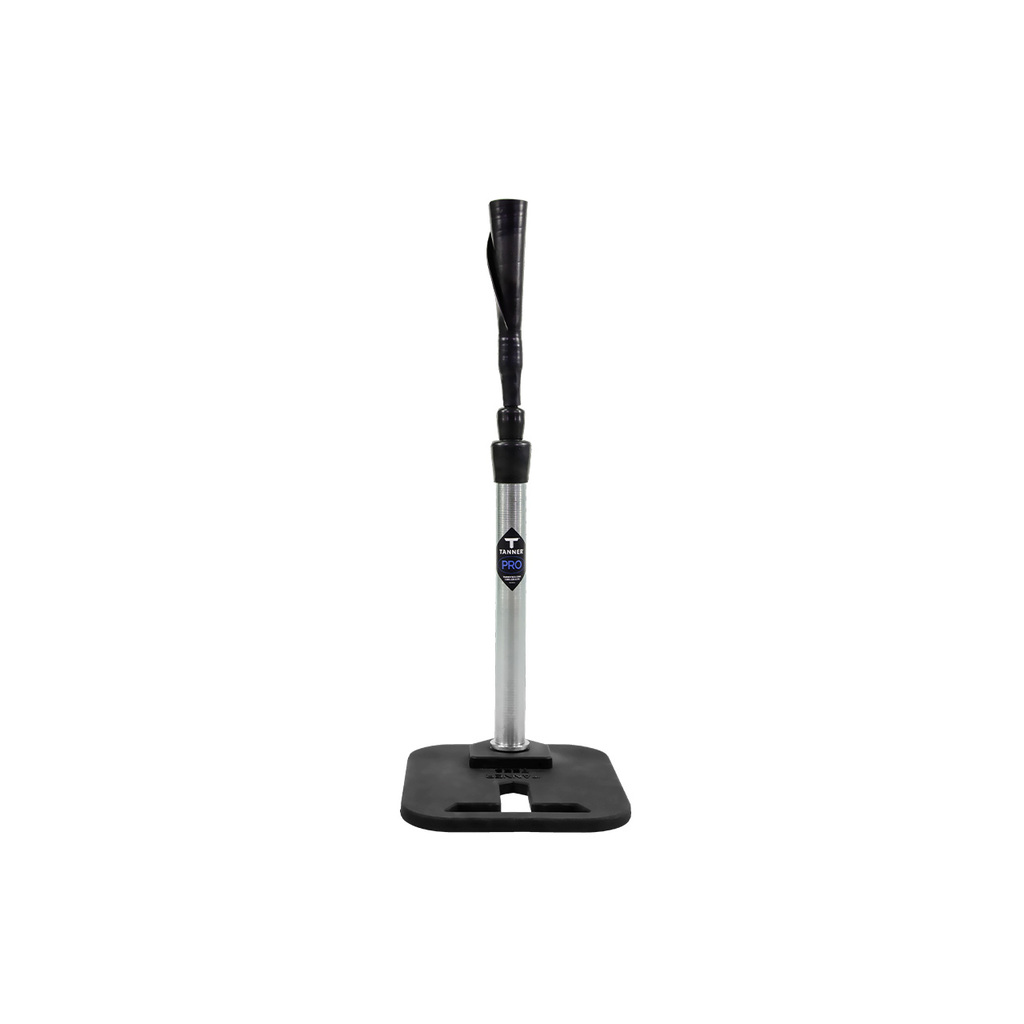 TANNER PRO
The TANNER PRO batting tee features a weighted base, skid resistant rubber cover and travels easily in a bat bag.