CURRENTLY OUT OF STOCK AS OF FEBRUARY 2023 UNTIL FURTHER NOTICE
This includes ALL Bases and Pitching Rubbers!
PITCHING RUBBERS
 Schutt® Sports has been proudly producing protective and performance products in the USA since 1919. We are proud to offer their Pitching Rubbers, which are the #1 choice in MLB, at the best possible price! Specializing in bases and rubber goods, the BOLCO brand by Schutt® represents quality and durability on the field. Featuring proven top quality bases, home plates, pitching rubbers as well as premium training aids for baseball and softball. Take a look below at all our options!
  Four Sided, Step Down, Spiked, & Stanchion (Pro and Youth Sizes).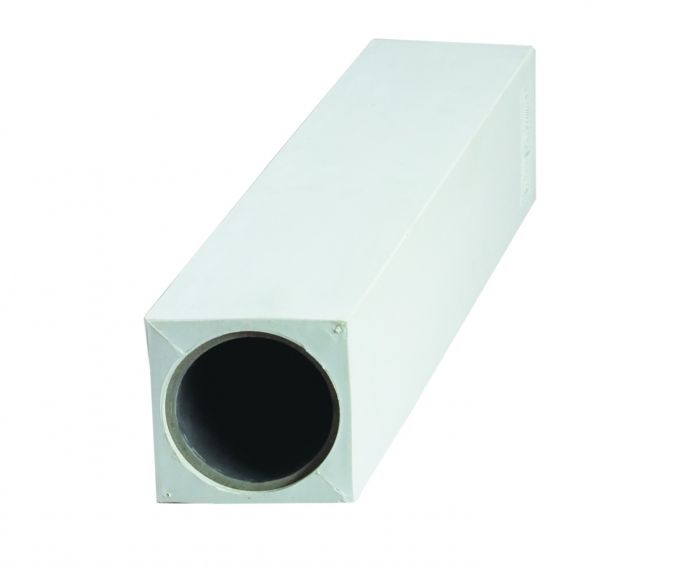 Schutt® Official Hollywood 4 Sided Pitching Rubber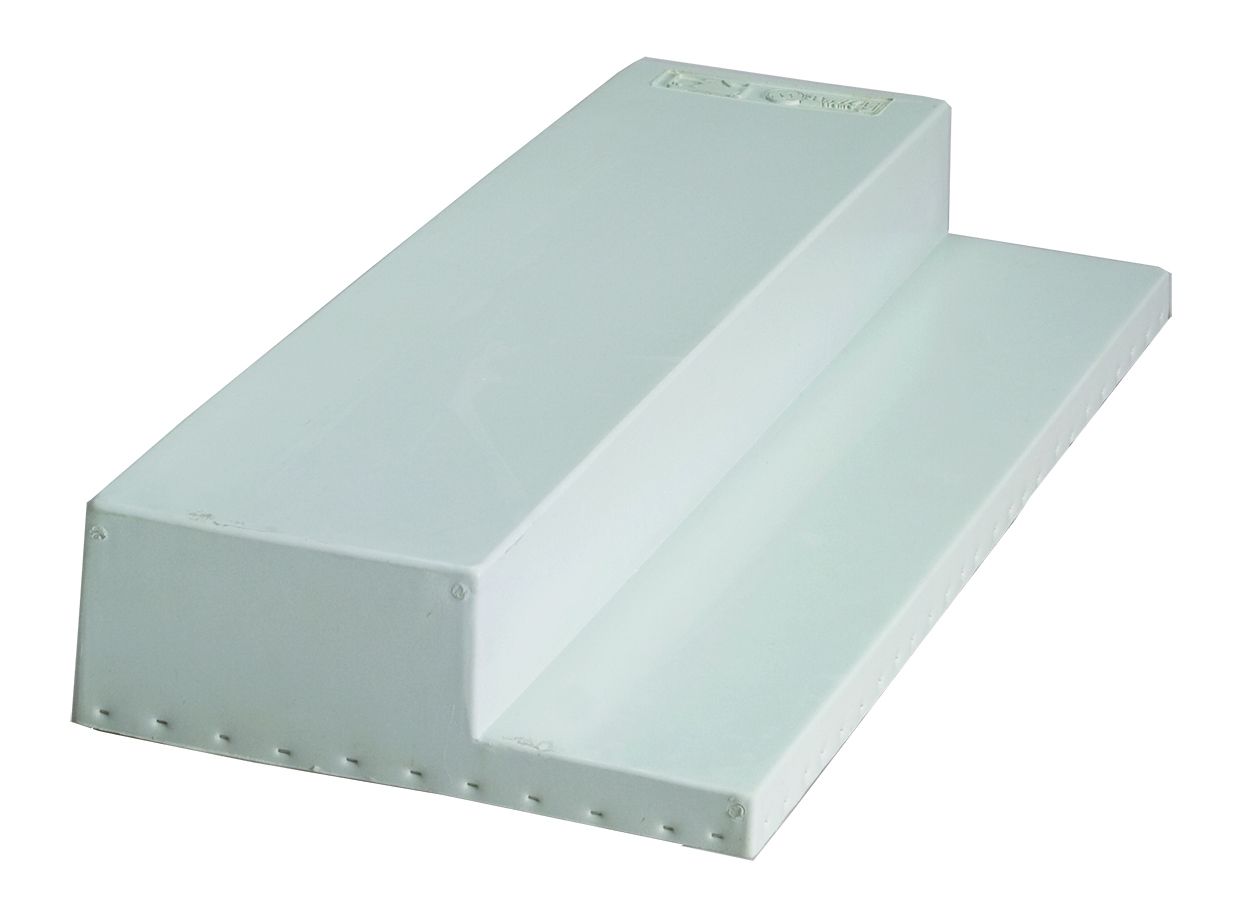 Schutt® Official 24″ Step Down Hollywood Style Pitching Rubber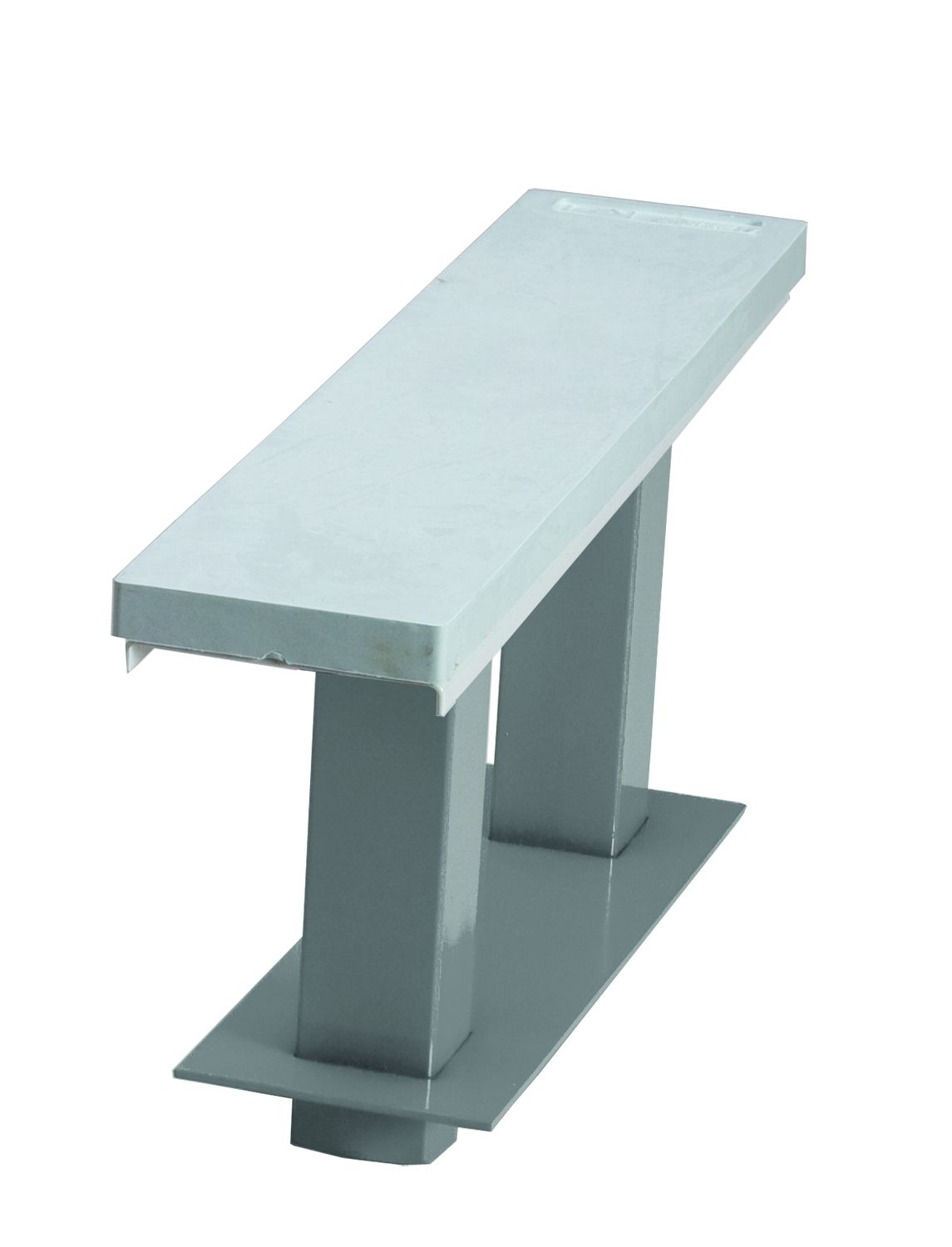 Schutt® 24″ Hollywood Dual Stanchion Removable Pitching Rubber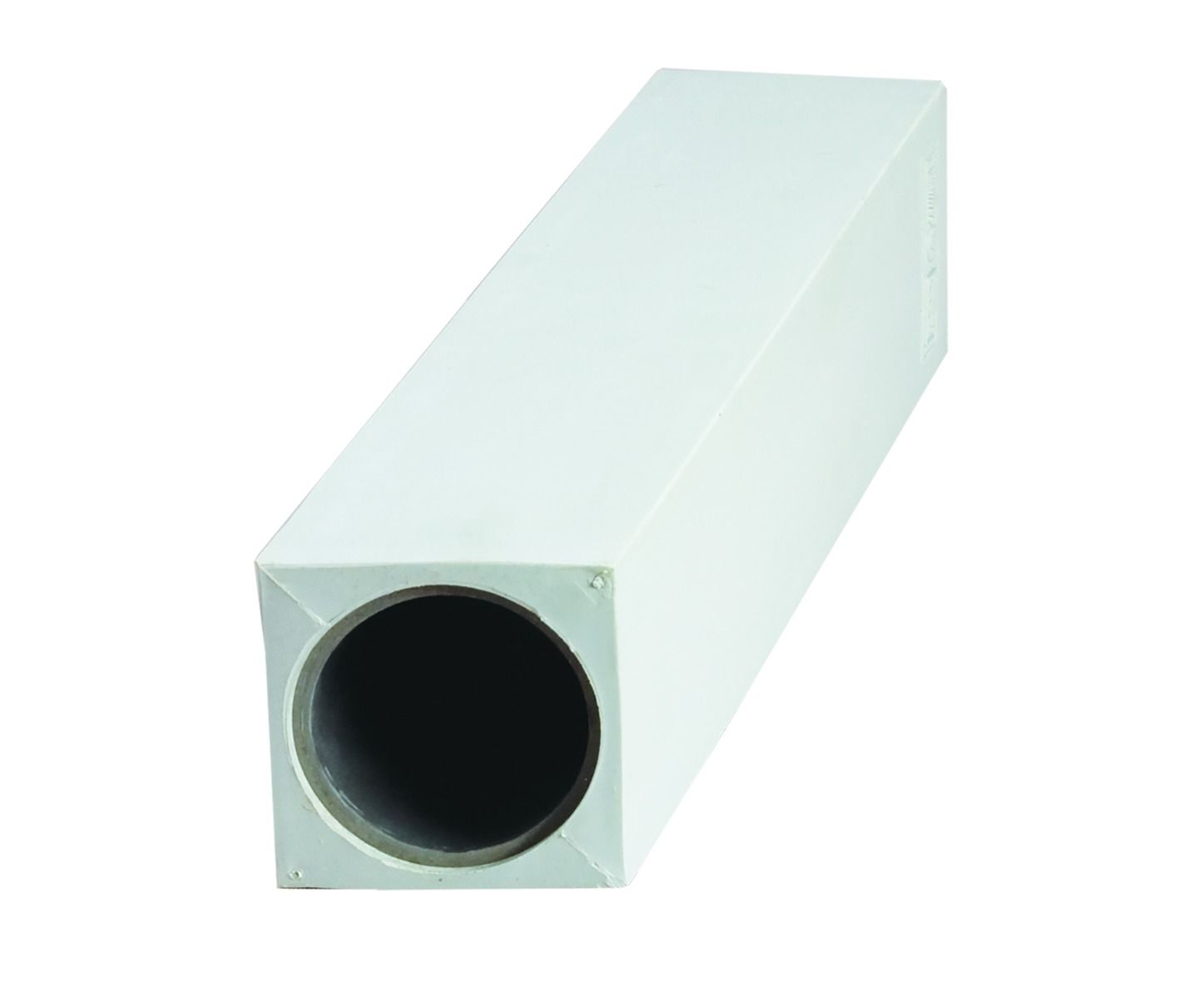 Schutt® Youth Hollywood Style 4 Sided Pitching Rubber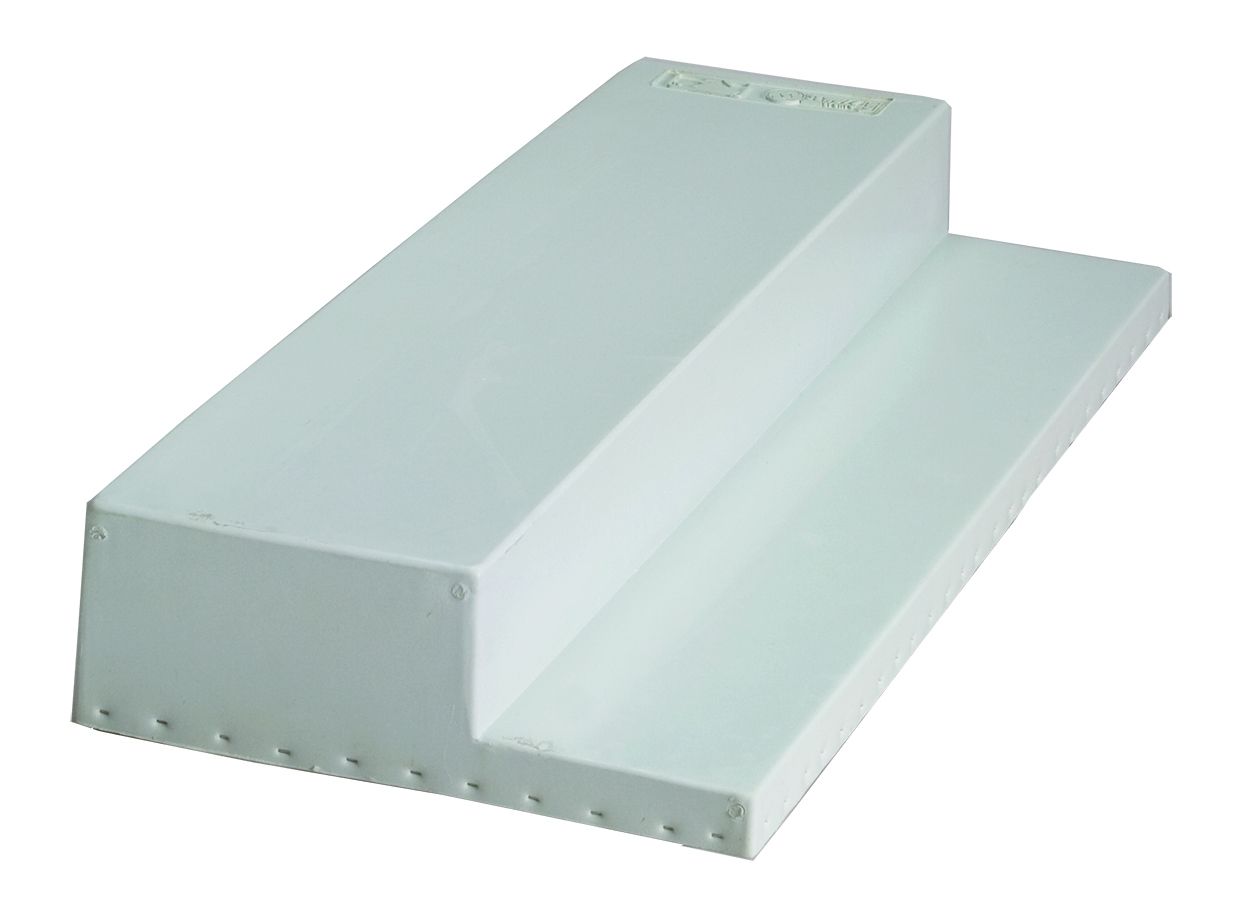 Schutt® Youth Step Down Hollywood Style Pitching Rubber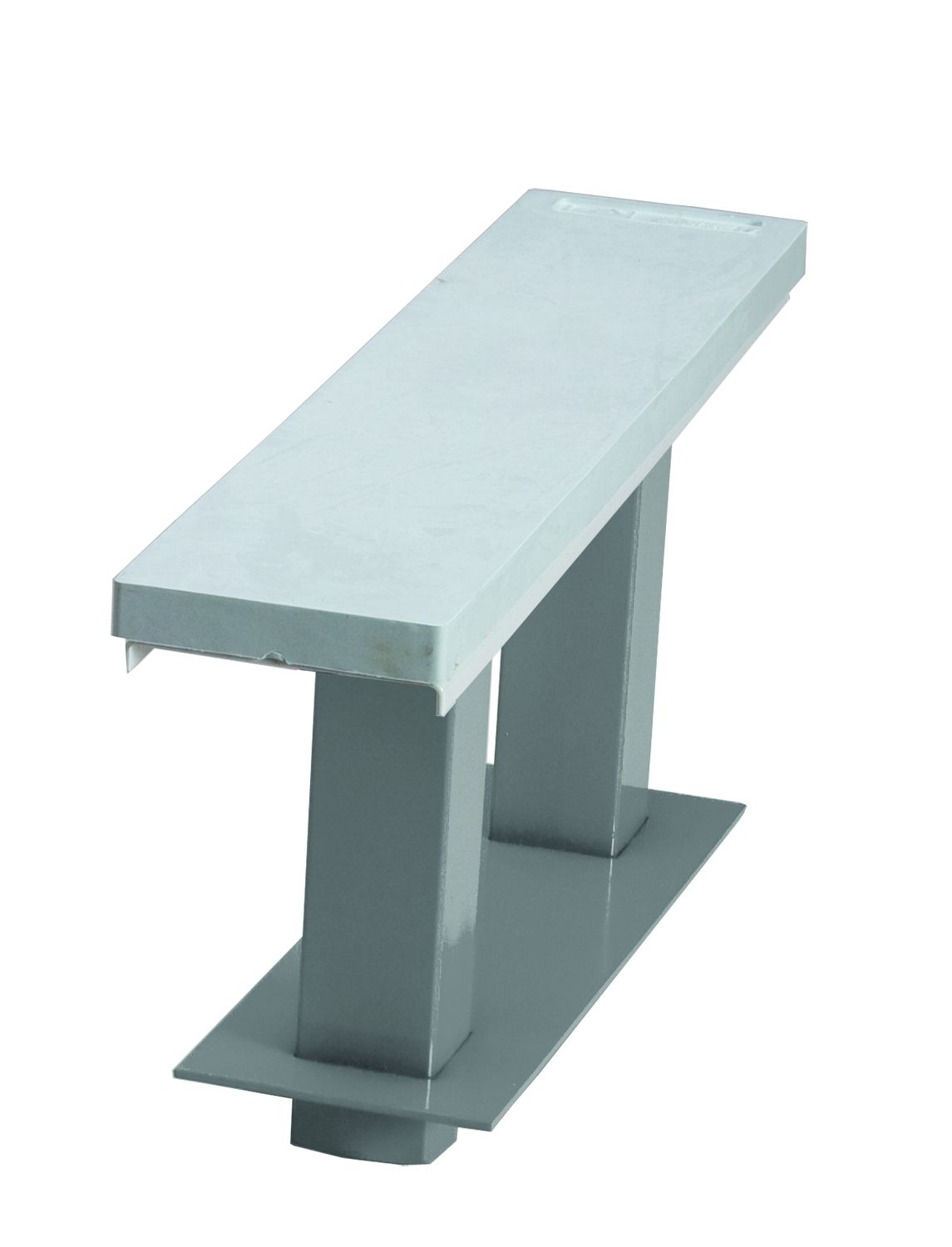 Schutt® 18" Hollywood Dual Stanchion Removable Pitching Rubber